Get Qualified For the USDA Guaranteed Loan Program
Free Consultation! No Obligation and No Personal Information Required.
Steps to obtain a USDA Rural Home Loan
Millennial Home Loans will determine the loan amount that a borrower can be qualify for.
As part of the of the approval process Millennial Home Loans will ensure that the borrower's household income doesn't exceed the maximum income limits established by the U.S. Department of Agriculture.
To determine the maximum USDA loan amount that you can qualify for call (866) 747-2882 from 8:00 AM to 6:00 PM Monday – Friday or complete a loan application using our secure encrypted online application.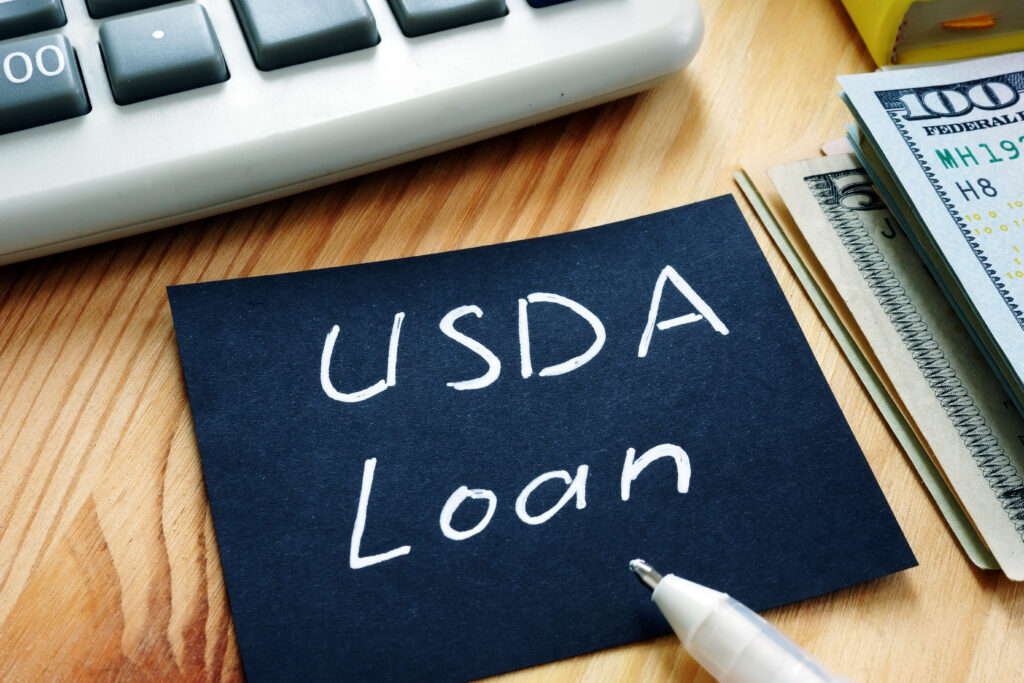 Submit an offer for the house you want to purchase and have the offer accepted by the Seller
The home buyer and/or Realtor should verify that the house that is to be purchased is located within an eligible USDA Rural Down Payment Loan area.
The sales contract should include a FHA Addendum indicating that the property must meet FHA appraisal guidelines.
Only required if the house has a well
Request a water test. Based on local requirements the water test is used to analyze the following:

E.coli
Nitrates
Nitrites
Lead

Select a local firm to analyze the water test results in order to ensure that the results are compared against tolerance levels established by the local authority.
Deficiencies identified in the water test must be corrected prior to settlement and documented as being satisfied as part of the loan approval process.
The Appraiser will inspect the property in order to determine the value of the property.
For the USDA Rural Development Loan the appraisal type will be the same as a FHA loan type.
Should the Appraiser find any deficiencies in the property that FHA guidelines would require to be repaired then these deficiencies must be cured and re-inspected prior to the loan being approved by the Underwriter.
Loan is approved by the Lender
The lender will assign the loan request to an Underwriter. The Underwriter will ensure that the loan request is in compliance with USDA Rural Development Loan guidelines in order to provide a loan approval.
Loan is forwarded by the Lender to the USDA for final approval
The lender will forward the loan package to the U.S. Department of Agriculture for approval from a USDA Underwriter.
The USDA Underwriter will also ensure that the loan request is in compliance with USDA Rural Development Loan guidelines and issue a loan commitment.
The buyer and seller sign the lenders required documentation, including a mortgage note and deed of trust.
The seller receives their proceeds from the transaction.
The buyer becomes the owner of the property.