Get Qualified For the USDA Guaranteed Loan Program
Free Consultation! No Obligation and No Personal Information Required.
USDA No Money Down Construction Loan Financing – Now Available!
Financing a new home construction has just gotten easier and more affordable. With a USDA One-Time Close Construction-to-Permanent Loan option you can arrange financing for the construction, lot purchase (if applicable), and permanent loan, all wrapped up in one loan. Instead of the two phases typical of most construction mortgage programs where a first closing takes place at the start of building to finance the land and the construction costs, followed by a second closing when the home is complete to put the permanent financing in place, there is just one closing with a USDA One-Time Close Loan.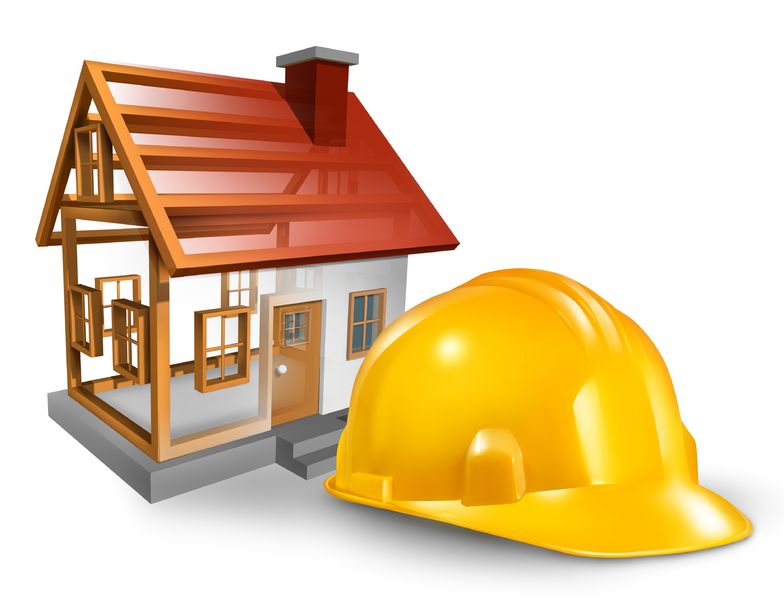 Benefits of the USDA One-Time Close Loan:
Lower Cost – Close just once with one appraisal report, one set of closing costs, one underwriting and approval process. No need to have a second closing upon the completion of the project
Reduced Interest Rate Risk – Since your rate lock occurs before construction begins you don't have to wait till the end of the construction phase to lock in your rate for the permanent financing
No Payments During Construction – Payments don't start till the home is completed
No Requalification – Your USDA Loan is approved prior to the builder breaking ground. This means there is no need to requalify at the end of the construction phase. Unlike a traditional construction-to-permanent loan financing you have no risk that the appraisal might expire or something happens in underwriting that won't allow you to close on the loan and move in to your new home
Available for 1-unit single family residence, doublewide, site built homes, and modular homes
Preliminary Approval. Determine how much you can qualify for under the USDA Loan Program. This will require that you make a preliminary loan application and provide income and assets documents. Note, the minimum credit score is 640 for all borrowers on the loan. No exceptions
Find lot to build your house and a builder and plans for you new home
Builder/Retailer Approval. Loan Calculation Information on the plans, builder, and cost of construction are submitted to determine total cost of construction
Lender Credit Underwriting. A full credit application is submitted for underwriting
Construction Underwriting. A detailed construction application is submitted including plans, land cost, cost of each phase of building, and more