Get Qualified For the USDA Guaranteed Loan Program
Free Consultation! No Obligation and No Personal Information Required.
Manual Underwrite & Credit Score Down To 580
The majority of USDA lenders and mortgage brokers require a 620 or higher credit score while Millennial Home Loans' minimum credit score requirement is 580.  This is great news for home buyers that may have run into previous credit difficulties, but for the most recent 12 months have an on-time rent payment history (if applicable), no 30-day or greater late payments on their credit report, and no new non-medical collection accounts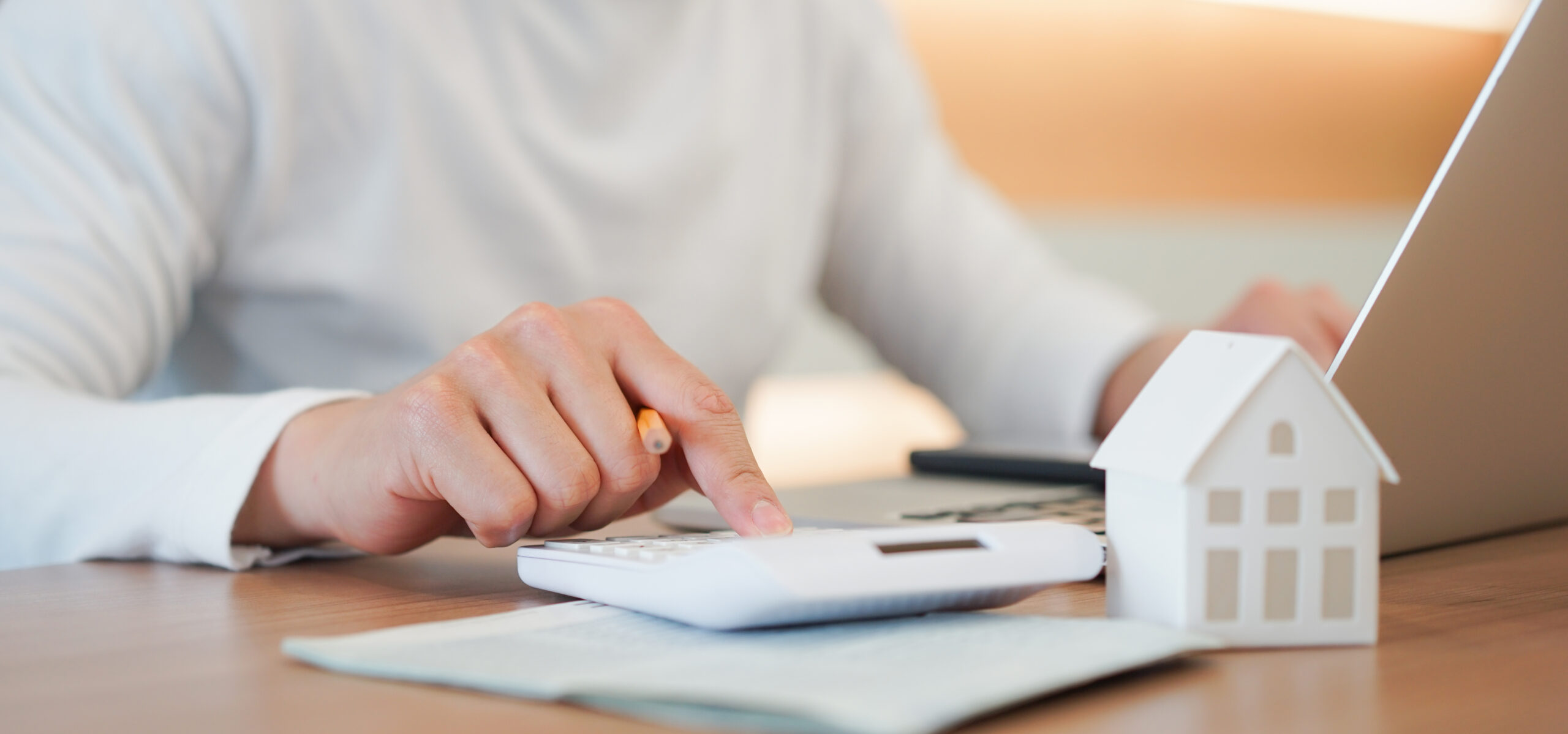 Refer Eligible Vs. Accept Eligible - What You Need to Know
Obtaining an approval on a USDA Loan requires that the loan be underwritten through USDA's Guaranteed Underwriting System, which is also known as "GUS".  GUS is a computer program that will determine a borrower's eligibility and approval level, which are as follows:
Ineligible:  The loan does not meet USDA guidelines
Refer with Caution:  The loan requires an Underwriter review, but most likely will not be approved due to multiple layers of risk
Refer:  GUS has identified risk layers with the loan file, which will require an Underwriter to Manually Underwrite the loan request
Accept:  GUS has assessed the loan as an acceptable credit risk, which is subject to the Underwriter validating documentation to validate the data used to determine loan eligibility 
If the credit score for a borrower on the loan is less than 640 the loan will receive an approval level no higher than a Refer recommendation.  If the credit score is from 640 to 679 and the borrower has less than three monthly mortgage payments in their bank account post-settlement, there is also a high probability that the GUS eligibility approval will be a Refer recommendation.  
It is very important for borrowers who have credit scores less than 680 work with a lender or mortgage broker that is extremely familiar with processing Refer eligible loan requests, which will require a manual underwrite approval. 
GUS Refer Manually Underwritten Loan - Guidelines
Bankruptcy:  Chapter 7 bankruptcy will require a three year waiting period from the discharge date.  Chapter 13 bankruptcy will require a one year waiting period from the discharge date.
Child Support – Delinquent Court Ordered:  Unless the delinquent child support is paid current the loan request will be ineligible for a USDA Loan
Derogatory Credit:  The Underwriter will need a detailed explanation regarding the circumstances that lead to the derogatory credit occurrence.  Example of acceptable circumstances include temporary loss of job/unemployment, reduction of benefits, illness, divorce, etc.  In addition, supporting documentation must be provided that backs up the explanation letter.
Disputed Accounts:  Disputed accounts on the credit report, must reflect a minimum monthly payment on the loan application of:
The payment stated on the credit report,
Five percent of the balance of the account, or
A lessor amount documented from the creditor
Foreclosure and Short Sale:  There is a three-year waiting period from the property transfer on a property foreclosure or short-sale
Rent or Mortgage Payment History:  Documented proof of rent payment history, which will require:
Verification of Rent, if renting from an apartment management company: or
Proof of most recent 12 monthly rent payments if renting from an individual
Tradelines:  At least one applicant on the loan, must have two tradelines on the credit report have been/were/ are open for at least 12 months.  If there aren't two tradelines on the credit report, then non-traditional trade lines (i.e. utility bills) can be used instead.